Keep Model Homes Open and Safe for Business in the COVID-19 Era
Our Comprehensive Approach
In the era of COVID-19, Maid of Honor is here to provide trusted disinfectant cleaning services, dedicated to safeguarding the health and well-being of both your valued customers and hardworking employees. As the world grapples with this unprecedented pandemic, maintaining a clean and hygienic environment has become paramount, and we are committed to delivering the highest standards of cleanliness and safety. With our comprehensive approach and attention to detail, we go the extra mile to ensure that every nook and cranny is thoroughly disinfected, leaving no room for worries.
Our expert team utilizes advanced disinfectant fogging techniques, conducts weekly inspections, and equips our staff with state-of-the-art tools to effectively eliminate harmful germs and viruses that may lurk in your space. Rest assured, we only utilize the best available disinfectants that are proven to be effective against COVID-19 and other pathogens.
By choosing Maid of Honor, you are choosing excellence, reliability, and peace of mind. Proud members of esteemed associations, we have four conveniently located offices in Austin, San Antonio, San Marcos, and Houston, serving the entire Texas region.
Whether it's model homes, inventory homes, amenities and other common areas, our goal is to create a spotless and hygienic environment, ensuring the safety and well-being of all occupants.
Don't compromise on cleanliness, contact us today to schedule your cleaning and experience the difference of our professional service. Together, let's combat harmful pathogens and prioritize the health of your premises. Choose Maid of Honor – the name you can trust for unrivaled disinfectant cleaning expertise.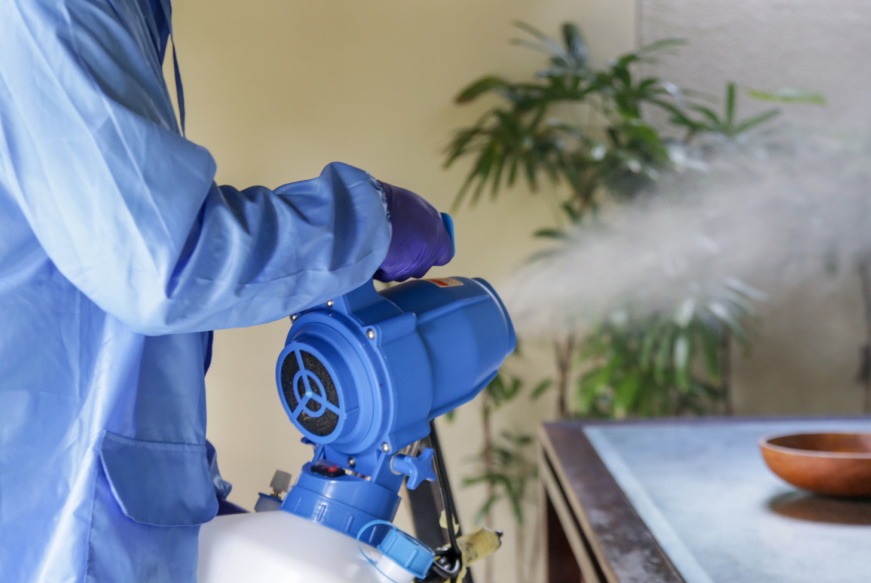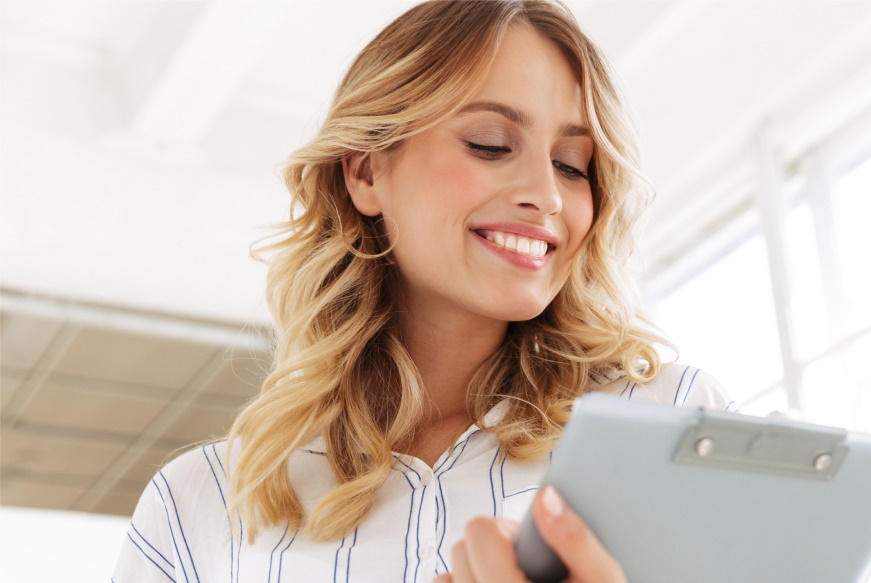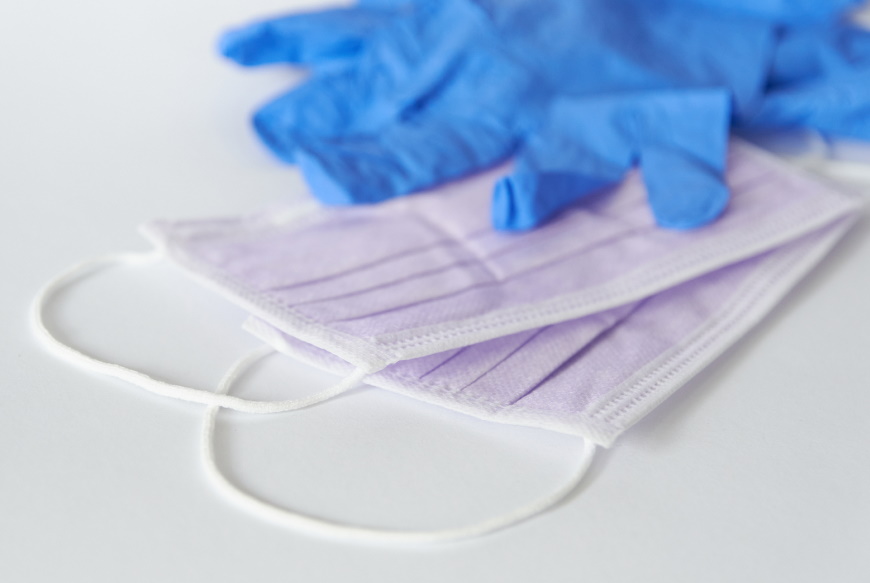 Best Available Disinfectants